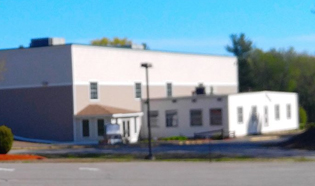 Who We Are
Victory Baptist is a friendly, Independent
Baptist Church that stands upon
unchanging principles of God's Word,
with the purpose to reach the world
with the Gospel of Jesus Christ.
Service Schedule
____________________
SUNDAY SCHOOL – 10:00 am
SUNDAY – 11:00 am & 6:00 pm
WEDNESDAY – 7:00 pm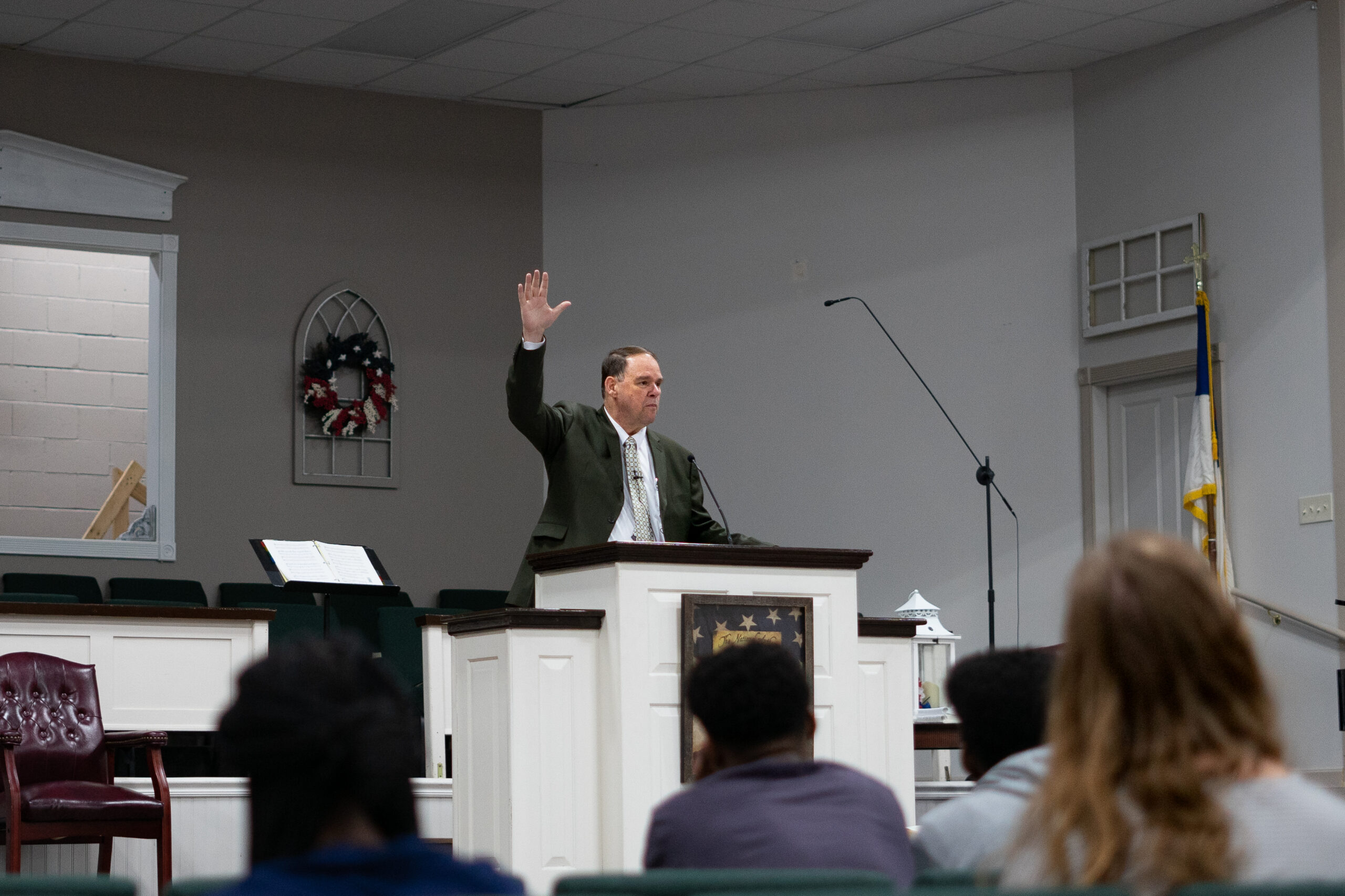 OUR PASTOR
Keith Phemister was called to Pastor Victory
Baptist Church. With a heart
for people, they desire to be a lighthouse
in the community.
Upcoming Events & Programs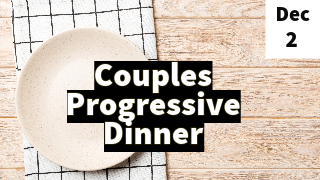 Couples Progressive Dinner Activity
Beginning Saturday at 3:30 P.M. All married couples are invited! Sign up inside the church if you would like to attend.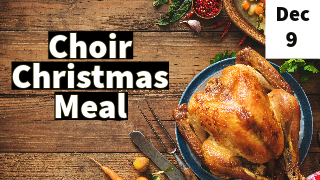 Choir Christmas Meal
On December 9th @ 3:00 P.M., a catered meal will be served for all regular choir members.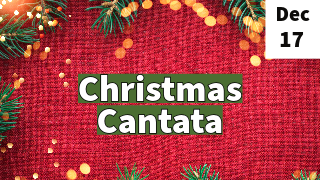 Christmas Cantata
Please join us on December 17th to enjoy a special Christmas music program! We look forward to having you there!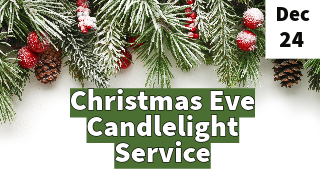 Christmas Eve Candelight Service
Starting at 6:00 P.M. There will be a special service. There will be no choir practice that day.
Where can you find us?
We would love to have you visit us and we are pretty easy to find from anywhere. Our church is located at 78 Litchfield Rd, in Londonderry, New Hampshire 03053
Contact Us
Have a question? We would love to hear from you. Please contact us through the form below. Someone will be in touch with you as soon as they can.
Pastor Keith Phemister
Address: 78 Litchfield Rd, Londonderry, New Hampshire 03053
Phone: 603.434.2215
Service Hours: Sun 10:00 am, Sunday School, Sun 11:00 am Service, Sun 6:00pm Eve Service, Wed 7:00p Midweek Service