SUNDAY SCHOOL
Each Sunday morning at 10:00 am, our church offers many different Sunday School classes.
Adult Sunday School Class
We have numerous Sunday School options for the adults in our church. Each class is designed to help you where you are in your current state of life.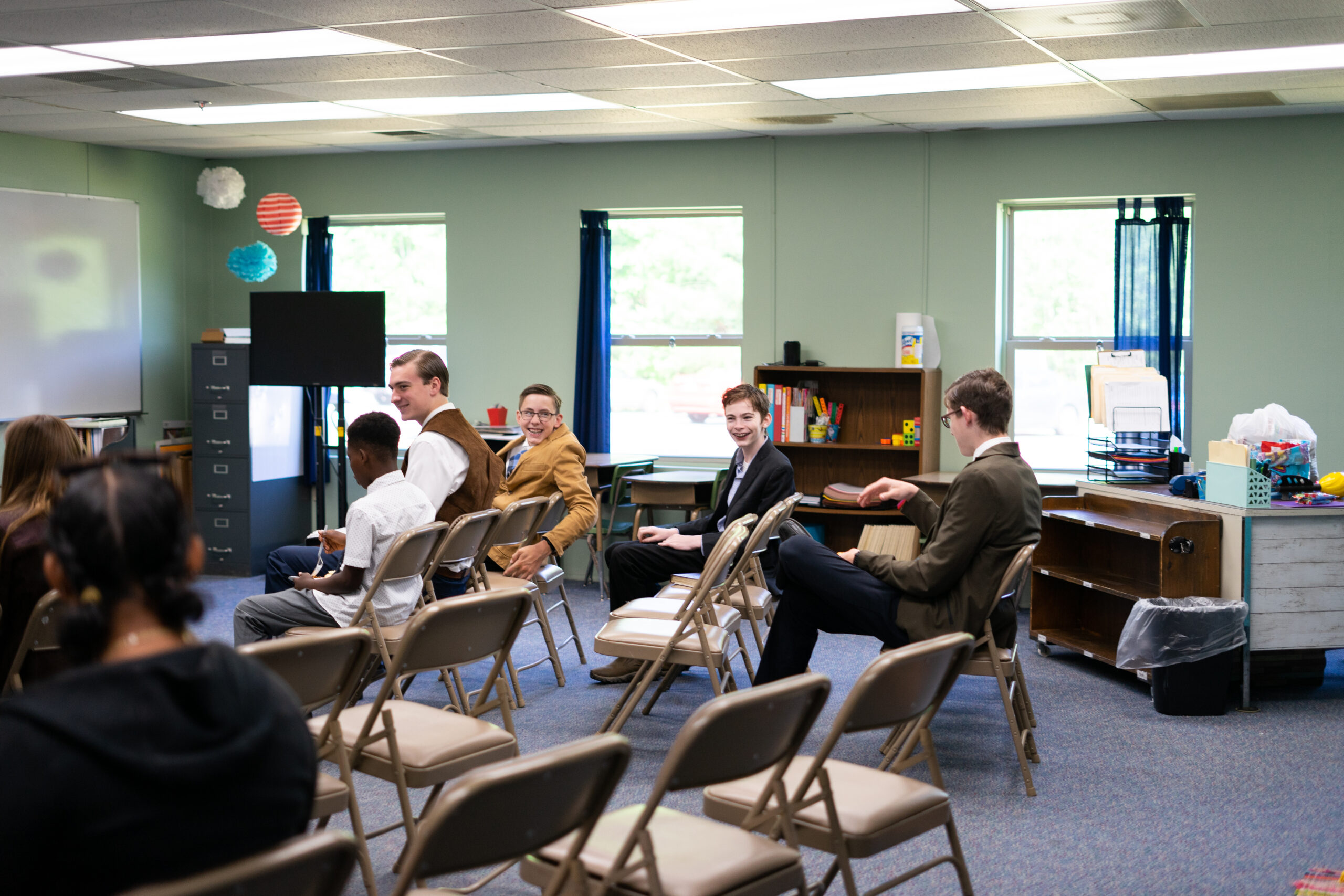 Teen Sunday School Class
Grades 7th-12th meet in the Teen Sunday School classroom. Taught by our youth pastor every Sunday. This class is designed to help our church youth.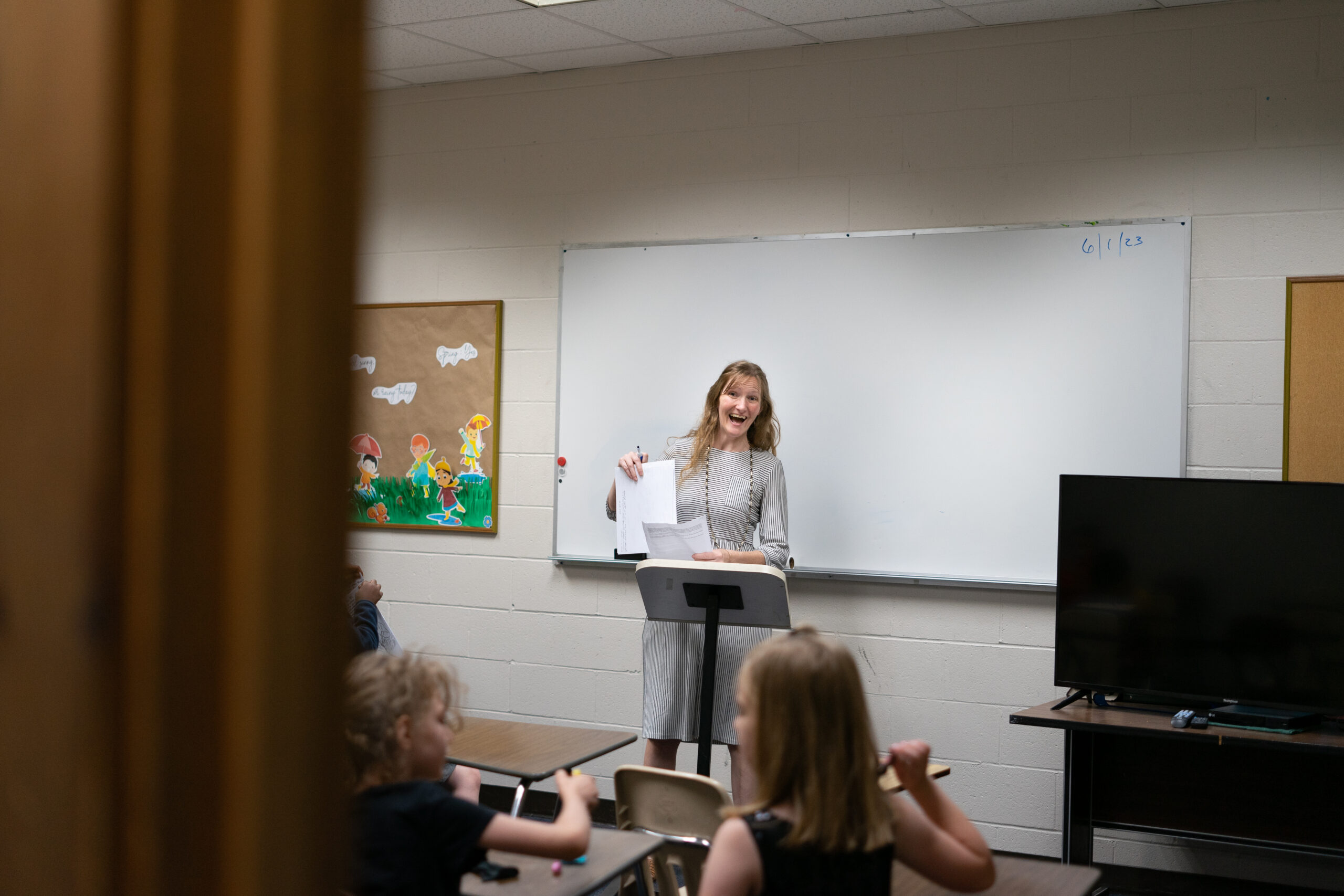 Children Sunday School Class
There are many different children's classes that are separated by grade.