OPEN HOURS
MONDAY-FRIDAY: 7:30 am – 3:00 pm
SATURDAY-SUNDAY: CLOSED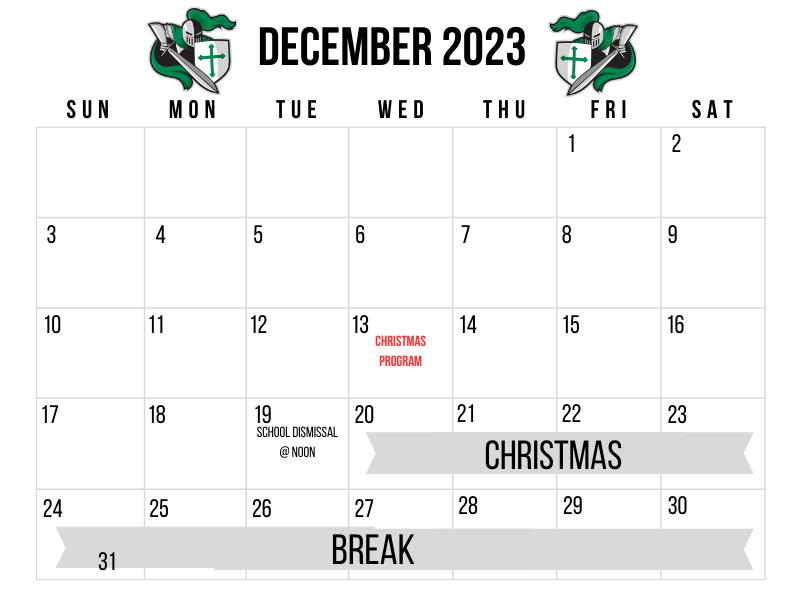 Where can you find us?
We would love to have you visit us and we are pretty easy to find from anywhere. Our school is located at 78 Litchfield Rd, in Londonderry, New Hampshire 03053
Contact Us
Have a question? We would love to hear from you. Please contact us through the form below. Someone will be in touch with you as soon as they can.
Pastor Keith Phemister
Address: 78 Litchfield Rd, Londonderry, New Hampshire 03053
Phone: 603.434.2215
Service Hours: Sun 10:00 am, Sunday School, Sun 11:00 am Service, Sun 6:00pm Eve Service, Wed 7:00p Midweek Service