Our Church Ministries and Programs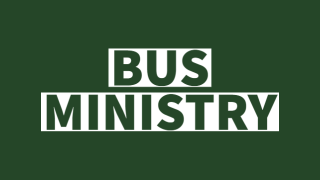 Bus Ministry
Transportation by bus is offered to families residing in Nashua and Manchester as well as Lowell, MA. Many children are able to hear the glorious gospel as a result normally would not be able to.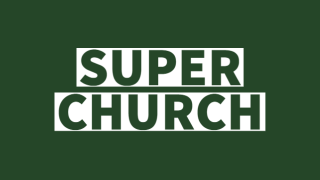 Super Church
We offer a special morning service to the children in our church. Super Church consists of a lesson, games, singing, and scripture memorization. Super Church is a fun and informative experience for the little ones in our church.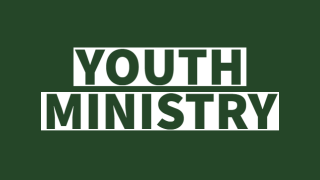 Youth Group
This ministry offers the young person a variety of opportunities. This is a vibrant and exciting ministry for our youth in 7th-12th grades. We provide monthly activities, fellowship opportunities, teen conferences, (local and distant), as well as service opportunities.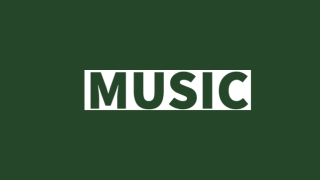 Music
Music services occur every service here at Victory. If you attend our church, you will witness God-honoring music. Participation in the choir or special music is reserved for church members.
Nursery
Childcare is provided during every service at our church. The nursery is for children 3 years old and under. The nursery is here to provide parents with a stress-free environment to enjoy the service.
Patch the Pirate
Patch the Pirate Club is a special club for the young children in our church. Meeting once a week, the children will learn the Bible, scripture songs, and participate in Patch the Pirate activities.